Why Serendipity Candles?
Soy candles are the best choice for your home and the environment. Unlike other candles, Serendipity candles provide a clean burn, contain none of the nasty chemicals, and don't need constant wick cutting.

Handmade with love in Canada

We create 100% natural & eco-friendly soy candles that smell absolutely amazing.
Every candle is hand-poured with great care by our small team in our factory.

Our candles are for those who don't want to sacrifice on the air that they breathe in.
They are for those who don't want to harm our planet, but want to make their moments feel more special.

Discover The Candle Box
These unique candle boxes combine favorite seasonal scents with an element of surprise! Candle boxes ship every other month and are available to order ahead of time. Click below to see the newest candle box!
Spend $100 or more and receive FREE Shipping anywhere in Canada. All of our candles are made in Canada using 100% pure soy wax. They are chemical-free, clean-burning and vegan. With over 250+ scents to choose from, you will always find the perfect candle.
A Fortunate Stroke of Serendipity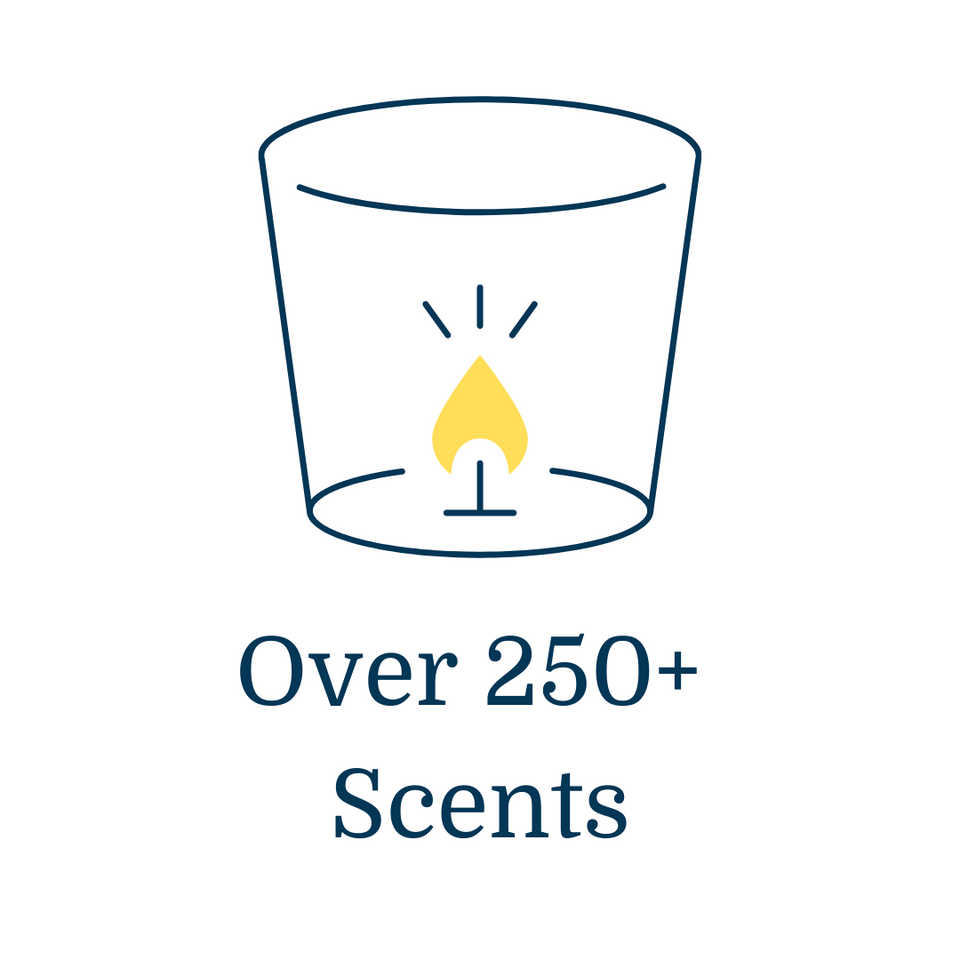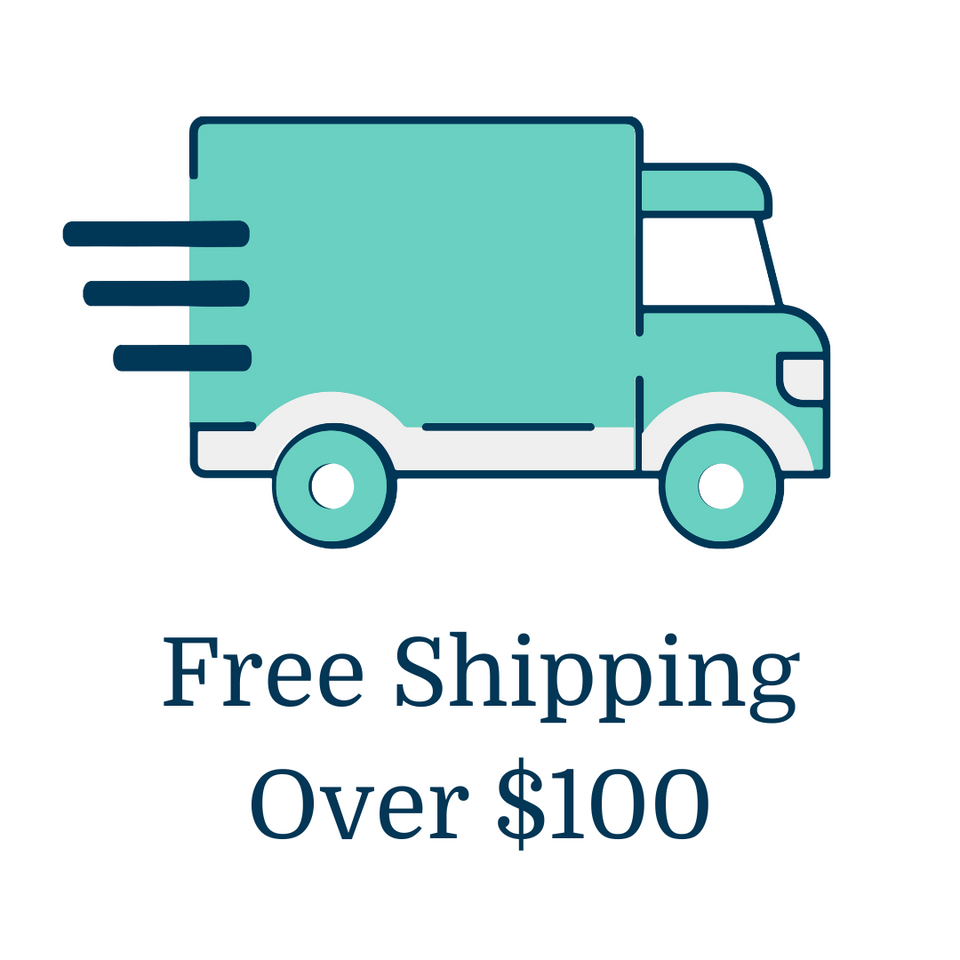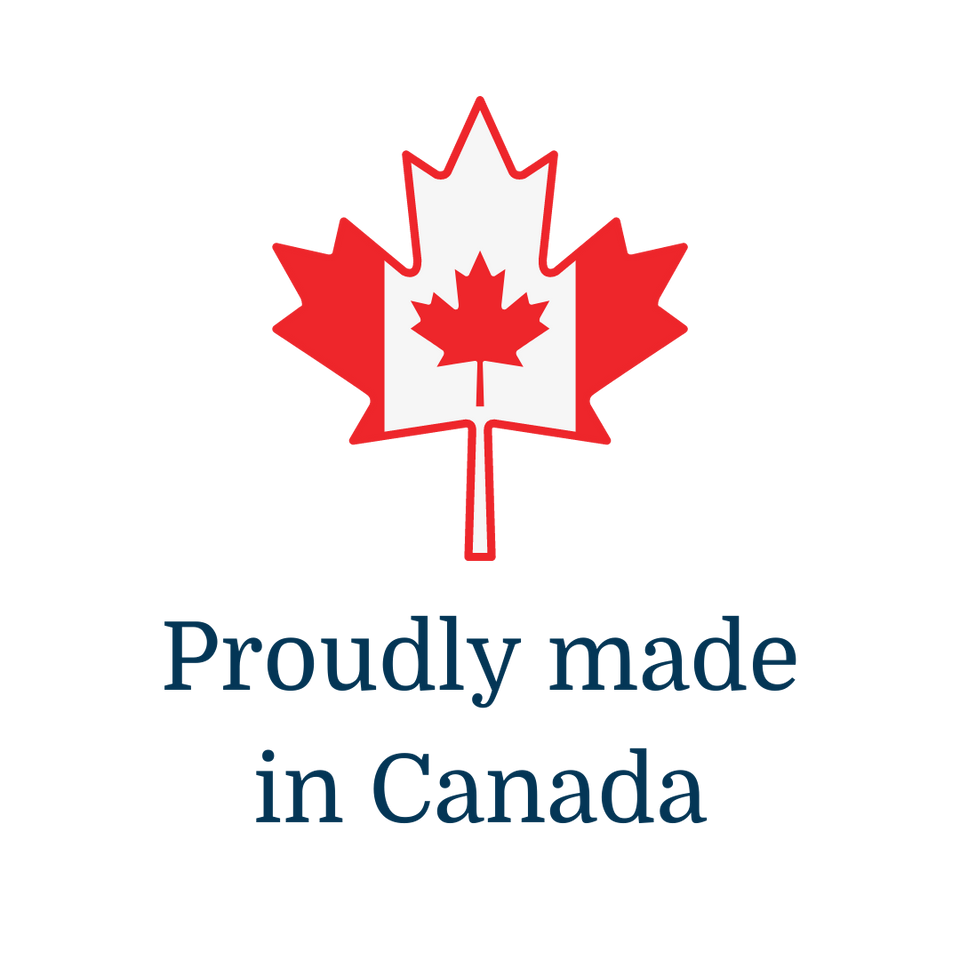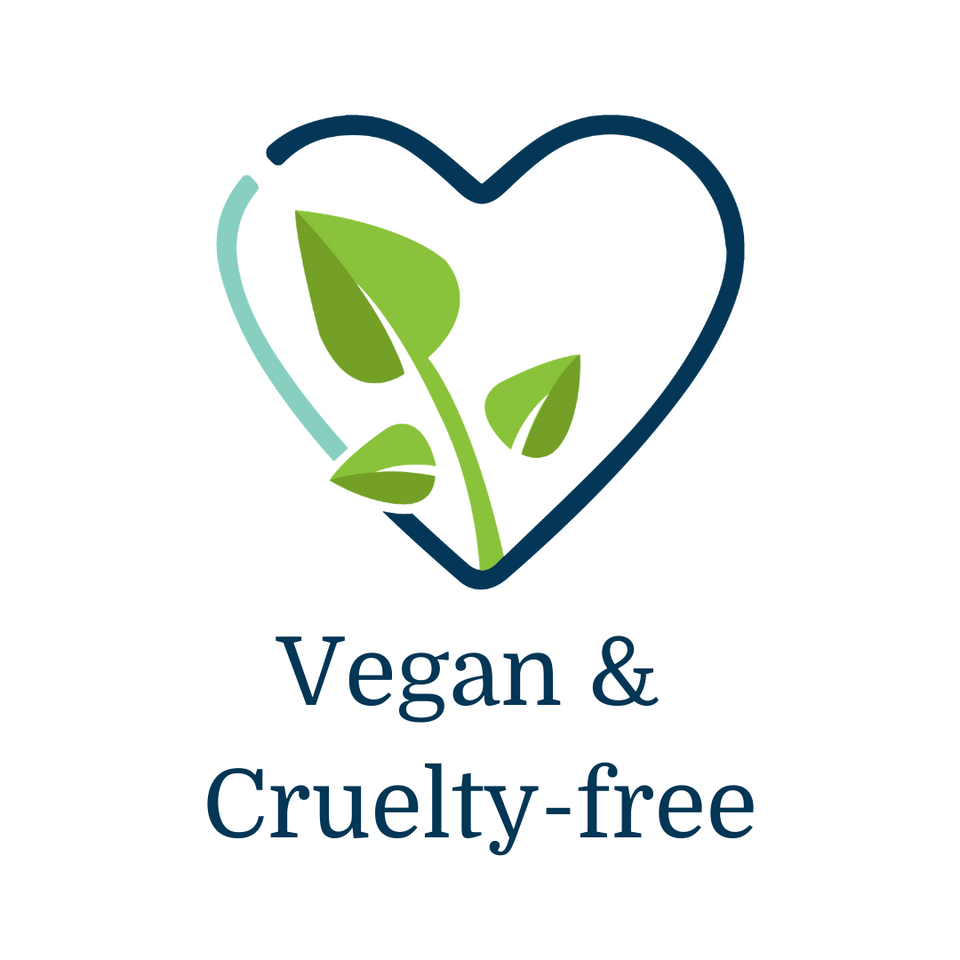 Let customers speak for us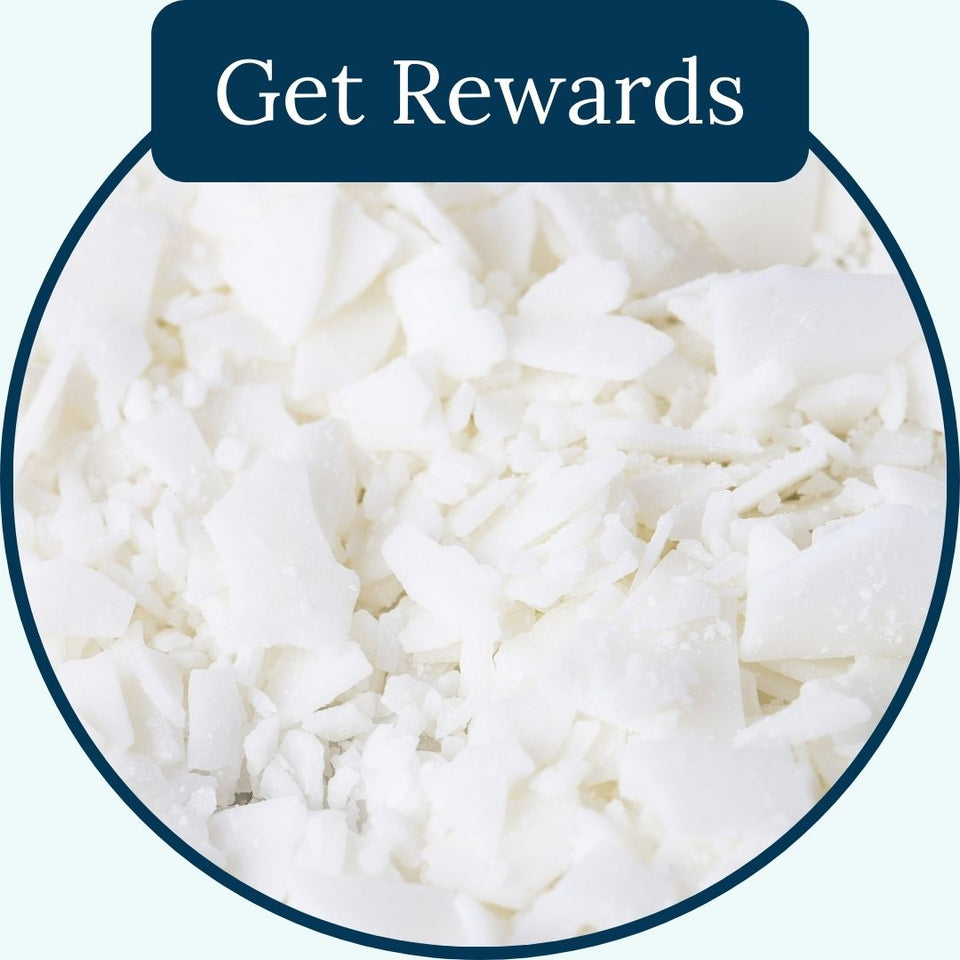 Earn 4 soy flakes for every $1 spent. Turn soy flakes into discounts & rewards!
Sign up now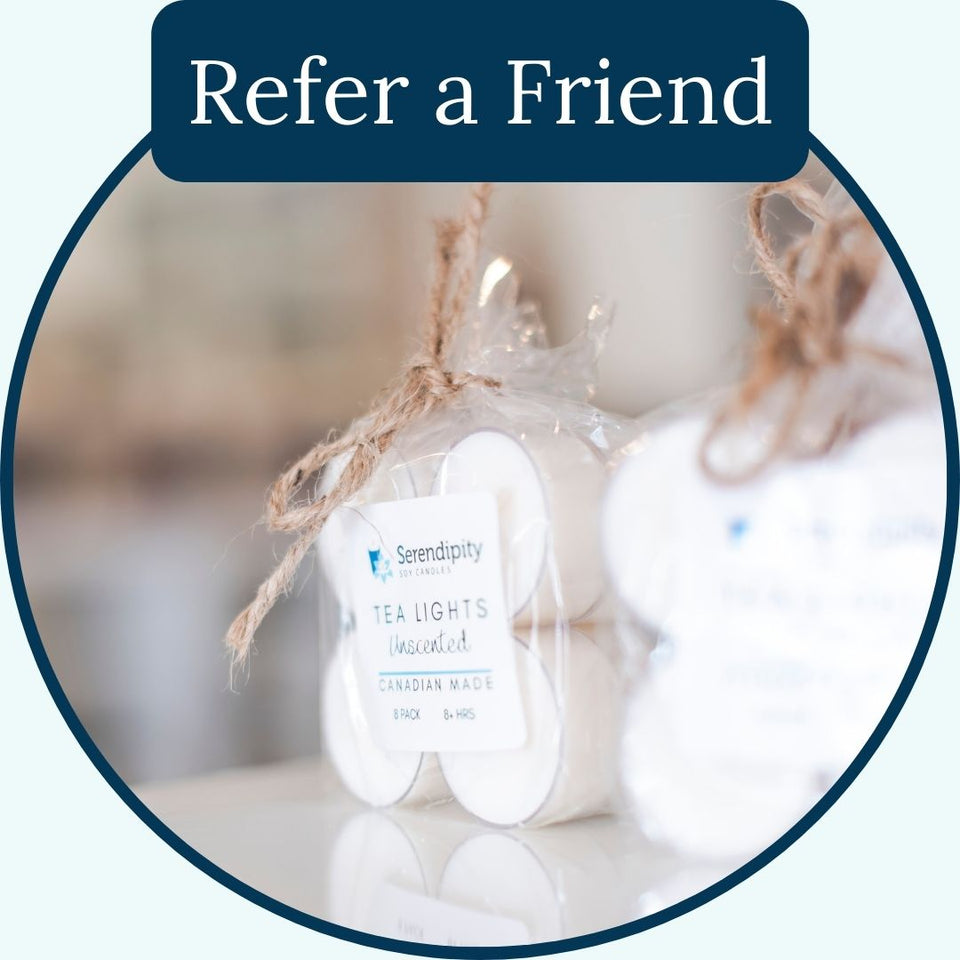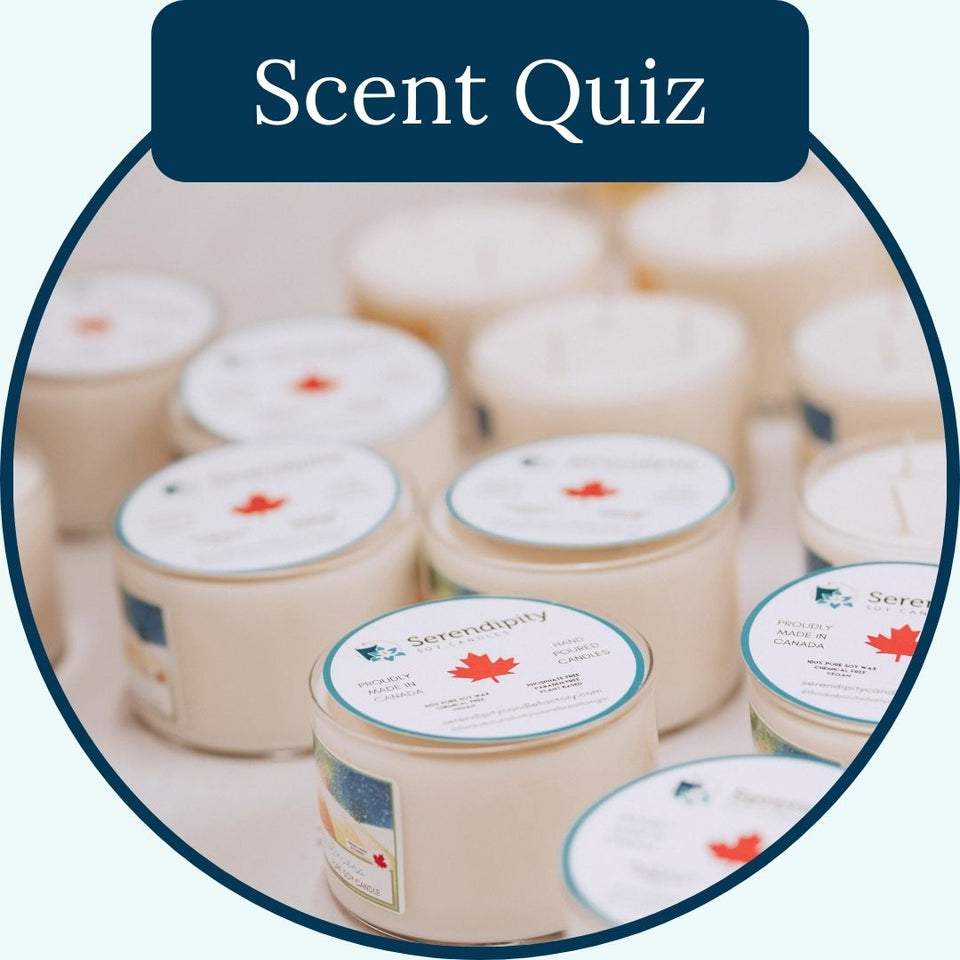 Which scents best match your personality? Find out by answering these questions.
Take the quiz
Meet the Gift Candle Boxes
Gifting Made Easy
Make your own candles!
Are you looking for a fun activity? Join a candle making workshop in our candle factory or order a candle making kit to make your own candle at home. To learn more about making your own candles click the link below.

Meet us in person!
Don't just take our word for it! You can try smelling our scents before you shop. We have multiple locations in Ontario, and our main factory store is at 453 Hume St. in Collingwood. Check out what all the hype is about in our beautiful stores. Click below to find your nearest store location.
Hand-poured with love in our Canadian factory #shoplocal
100% natural & eco-friendly soy candles that smell absolutely amazing
35,000+ Happy Customers. 250+ scents to fall in love with