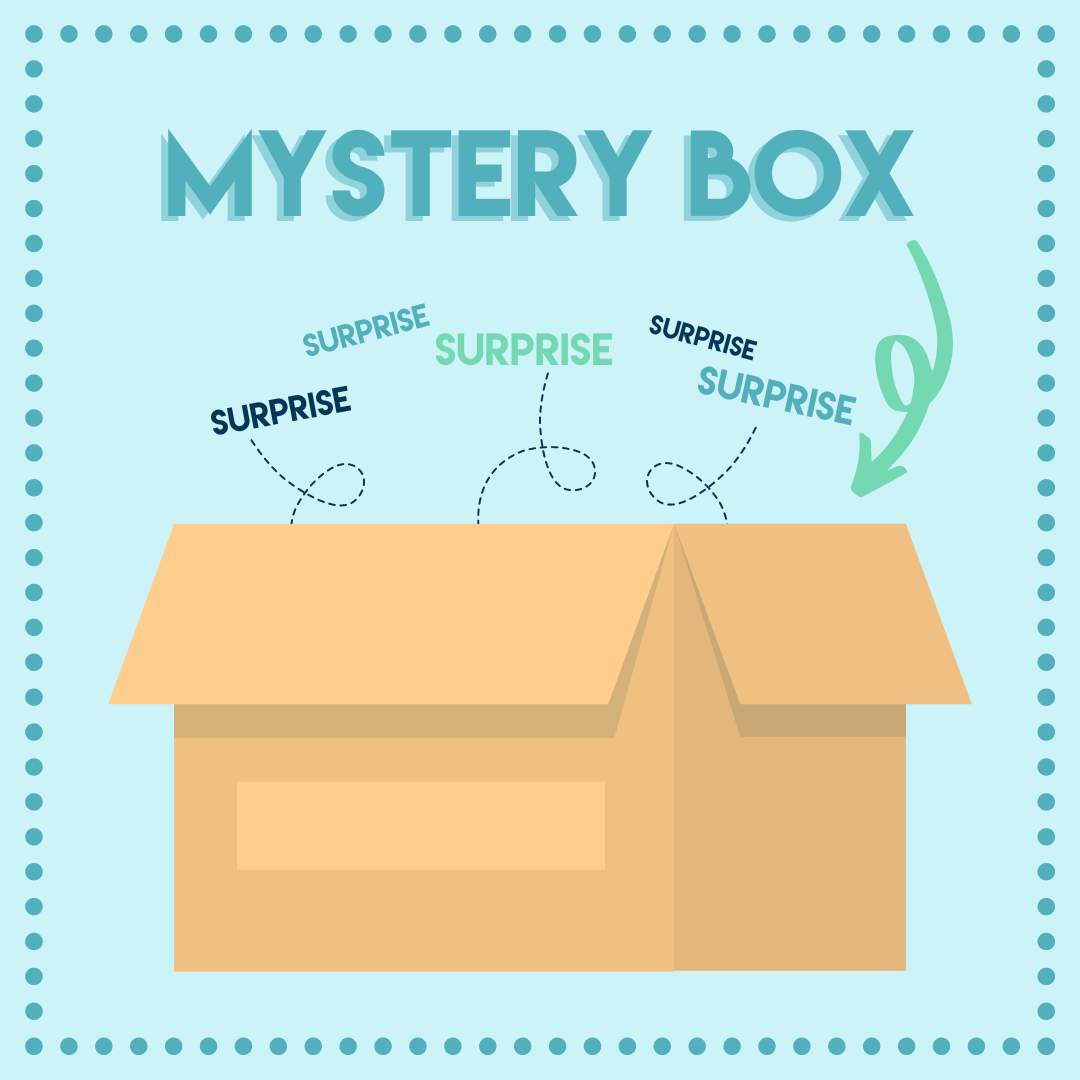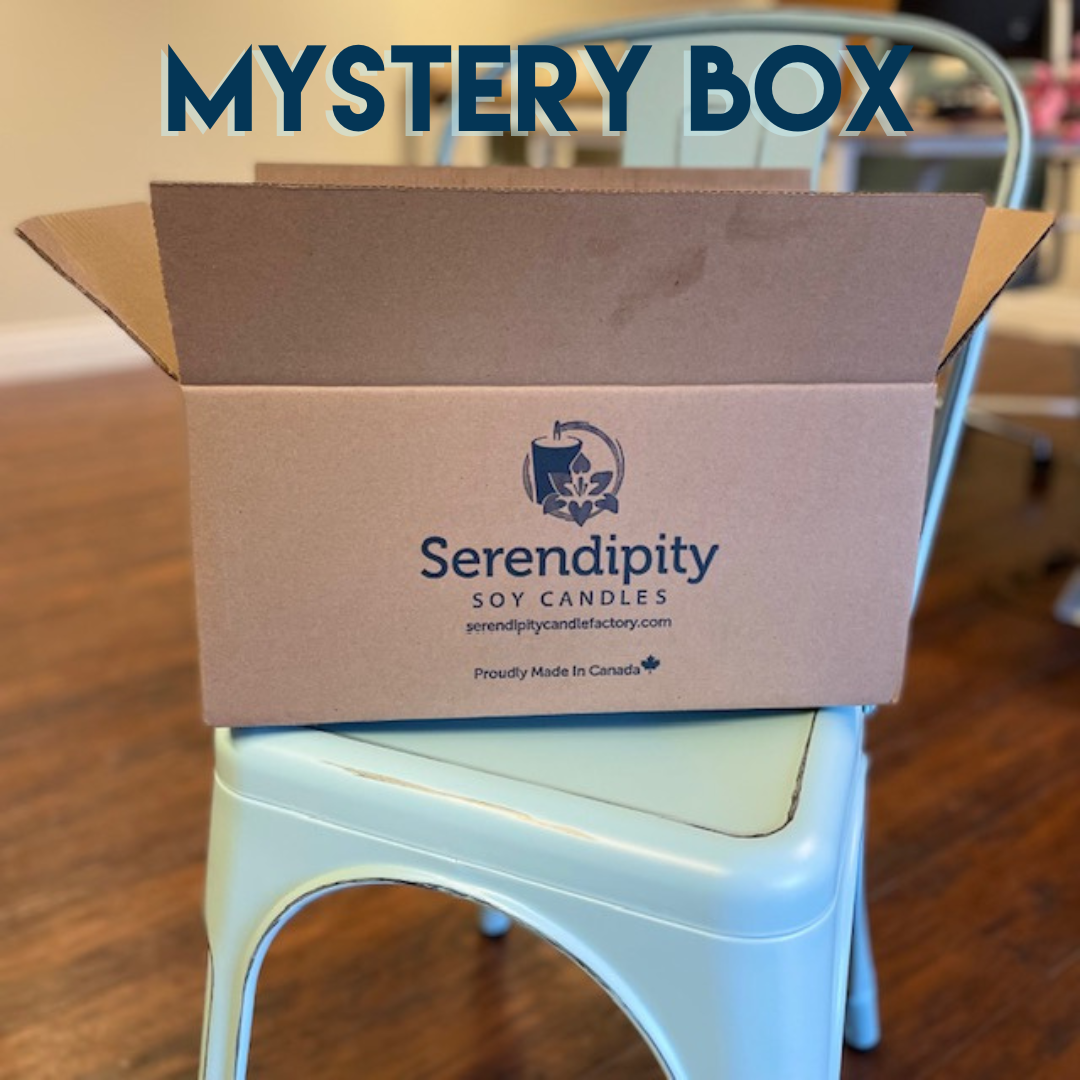 8 PACK
Assortment of Amazing Smelling Pure Soy Candles as follows:
SIX 8oz Regular Candles
SIX 16oz Regular Candles
VALUE OF $245.40
ON SALE FOR $150.00
SAVINGS OF $95.40
The Mystery Box will be made up of SCENTS. These are a surprise and can't be chosen or exchanged.
Online only.  Please allow 7-10 business days to ship these boxes.
No refunds or exchanges. 
Absolutely amazing
I love these candles. I would even say obsessed. Strawberry fields is the best!! So is lavender and Lilac. They burn clean and last a long time without losing the power of the sent.
Scents.
I understand the idea, but I didn't think about there being so many unique smells. There weren't many scents that my son's nurses liked, so it didn't work the way I hoped. I like the idea though.
Hand-poured with love in our Canadian factory #shoplocal
100% natural & eco-friendly soy candles that smell absolutely amazing
35,000+ Happy Customers. 250+ scents to fall in love with