Mission Pluggable Fragrance Warmer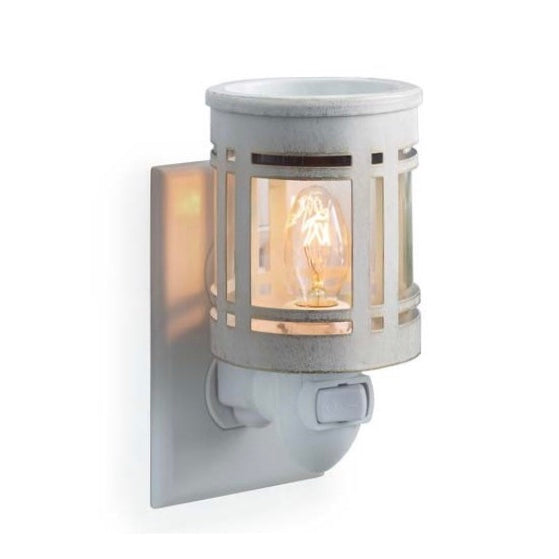 This is a plug in/night light melter is great for smaller spaces and hallways.
Where to Buy Replacement Bulbs??
Love the melter but cannot find these bulbs anywhere not even on the site? Like what the heck? Talked to a friend of mine and we both have searched Lowes, Canadian Tire, Home Depot, Walmart etc. they have some but when I use with the melter it does not melt. Last replacement I got was from the store, the lady just gave me one when she heard my troubles but that store is now gone. Kinda ridiculous if you ask me!
Very well packed!
The package came very quick and it is very well packed. Full box of bubbles to protect all items inside. Highly recommended!
Hand-poured with love in our Canadian factory #shoplocal
100% natural & eco-friendly soy candles that smell absolutely amazing
35,000+ Happy Customers. 250+ scents to fall in love with